About HFi
HFi aims to become the best store of value token in DeFi: Multi rewards for HFi tokens holders
HFi has a very high scarcity: Release of the total supply over 10 years
Very low supply: A fixed 1,000 HFi tokens total supply
Main product built on top of the HFi ecosystem: HolderSwap (HFS), a Decentralized & innovative plugin platform to trade on Uniswap GAS FREE
HFi Tokenomics
Total supply: 1,000 HFi
Private Sale
HFi early adopters have multiple rewards participating to the HFi's private sale:
Getting bonuses in the HFi Genesis Mining campaign.
Getting a 24h (48h for HFi Holders) premium access to any new created Liquidity Pool in HolderSwap.
Being invited to join a premium group on Telegram.
Benefiting from the best rate in the HFS's LGE coming live in January
Earning monthly rewards in HFS tokens directly in their wallet just by holding HFi tokens.
| | | |
| --- | --- | --- |
| Rounds | HFi Unit Price | Minimum Buy-In & HFi distribution's cap |
| 1 | 4,000 USDC | 0.5 HFi (2,000 USDC) - 30 HFi |
| 2 | 6,000 USDC | 0.0001666 HFi (1 USDC) - 20 HFi |
| 3 | 7,500 USDC | 0.0001333 HFi (1 USDC) - 20 HFi |
| 4 | 9,000 BUSD | 0.0001111 HFi (1 BUSD) - 10 HFi |
HFS - HolderSwap
HFi builds a decentralized & innovative plugin platform to trade on Uniswap GAS FREE and with more features:
A decentralized OTC Desk
HolderLimit protocol
Dynamic trading fee adjustment
Liquidity providing cap
The utility token of the platform called "HFS" rewards all HFi holders as well as traders. HFS will be listed on PancakeSwap in May.
Partnership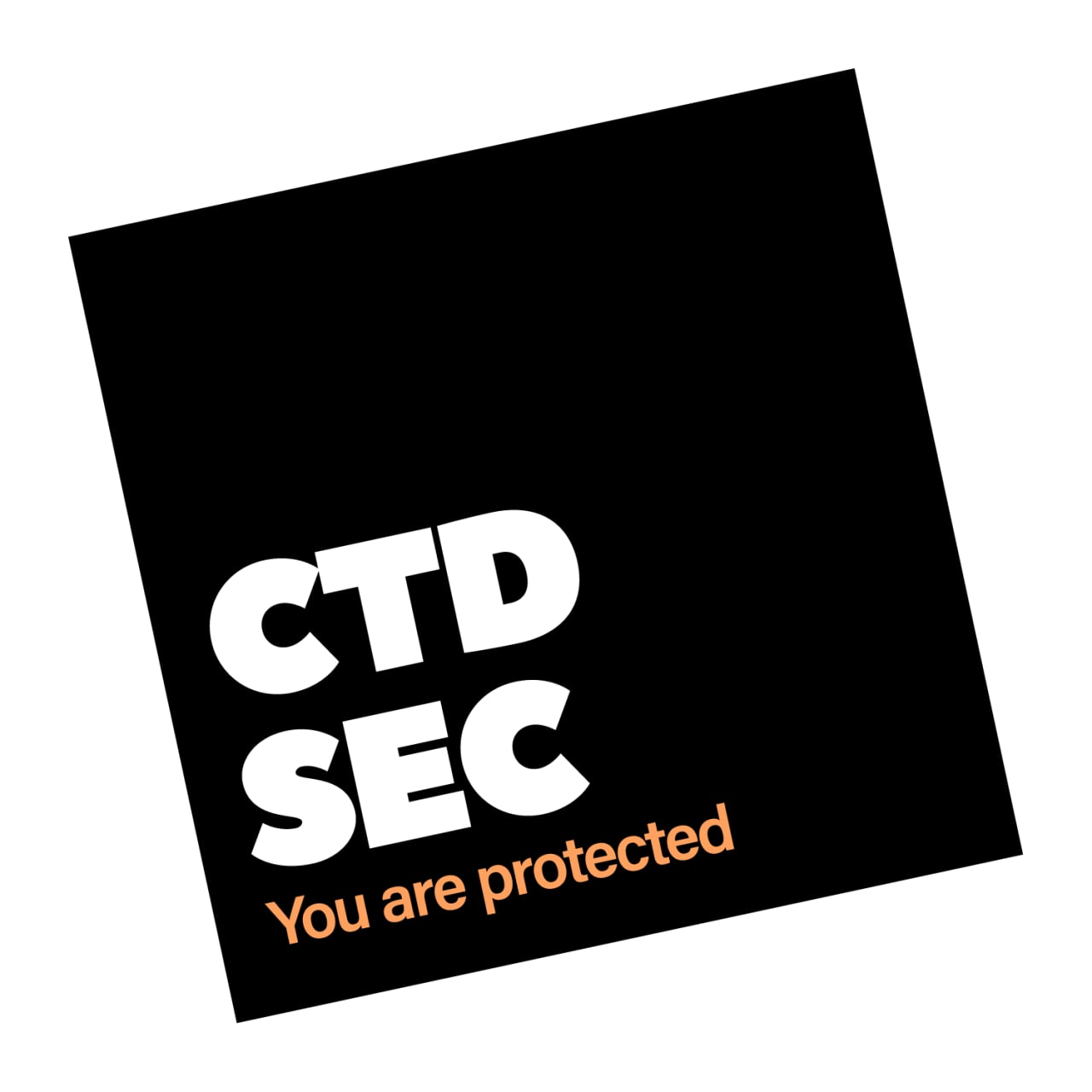 CTDSEC is a third-party cyber-security company with more than 3 years' experience in the crypto industry. CTDSEC will provide security checks as well as a full security audit of both HFi / HFS (DEX) in order to guarantee perfect transparency and trust for our users. CTDSEC cooperates with HFi to provide audits and coding support to any project that wants to be listed in HolderSwap. This provides perfect security for our users and avoids any scam projects or fake tokens from being listed on our DEX.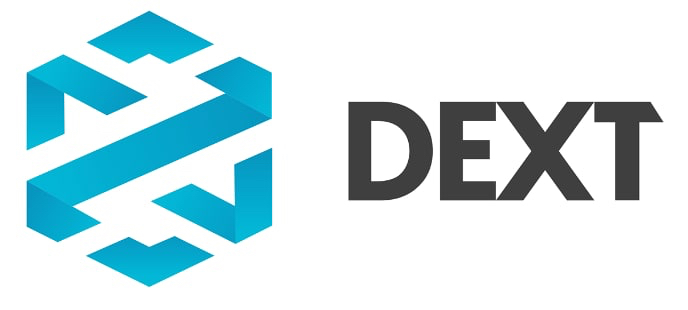 DEXTools is a complete trading platform focused on DEX Exchanges like Uniswap. With DEXTools users can see real time market data, develop better trading strategies, follow whales, and see bots and teams selling and much more. DEXTools equips traders with reliable and up-to-date information on transactions and liquidity pools, and provides valuable tools to analyze this information flexibly and in detail.
Civitas Protocol is a community-driven project governed by CVT, an ERC20 token, that when transacted applies a 2% absorption to each transaction. The 2% absorption per-transaction mechanism provides a reduction to the amount of CVT tokens in the circulating supply over time, thus increasing the price of each token in the liquidity pool.
World is a global digital marketplace rewarding both users and merchants on every transaction supporting frictionless yield. It aims to improve the user experience in having crypto as a currency for goods/services by lowering the learning curve to begin transacting.
RFI is Smart Money — the world's first inherently yield generating digital asset. By automatically distributing to holders a small fee charged on each transaction, RFI naturally stimulates the economy whilst directly benefiting every investor. This simple "fee share" mechanism creates staggering potential for complex financial engineering and is the most copied concept in blockchain since its inception.
Roadmap
January 2021
Audit
HFi and HFS codes will be audited by CTDSEC before the Genesis Mining launch
March 2021
Official HolderSwap Launch
Official listing of open-source projects or audited projects
Closing Partnerships
HFS LGE Sold out
Round 3 HFi Private sale starts 03/31 at 1.00PM UTC
For more information please read our HolderSwap explainer document.
April 2021
Bridge Protocol release & Dashboard
Holder Finance bridge to BSC
May 2021
HFi & HFS Listing on PancakeSwap
Metadata (Uniswap v2)
Minting of HFS on Holderlimit (ETH + BSC)
HFS & HFi listing on PancakeSwap
Farming Pools (rewards HFS)
Q2 2021
Genesis Mining
The Genesis Mining is built on the top of HolderSwap* and provides for minting 250 HFi. These HFi tokens are mintable through a staking process detailed in the HFi White Paper
Metadata on Uniswap v3 + New UI
AAT (SushiSwap, Balancer)
AAT (BurgerSwap)
Starts Q1 2022
Staking Mining
Locked HFi staking waves to mint 150 HFi over a year
February 2022
Locked HFi release
Release of the 30 HFi tokens locked in the smart contract to be used for further developments and improvements on the HolderSwap Dex.
Starts Q1 2023
Vault Staking events
Twice Vault events a year during four years to mint 200 HFi
Contact HFi Team
Any question?